Welcome to Hypermac Racing!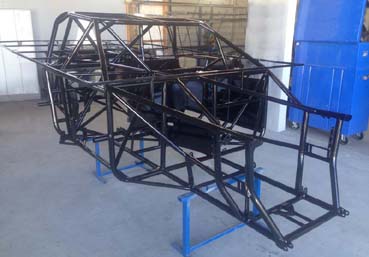 Its here! The new Hypermac web site will offer information on the latest news out of the Cromwell workshop. Shane McIntyre is the man behind Hypermac and has quickly become one of the best race car chassis builders of his time. With numerous NZ Championships under his belt, Shane has become the go to man for results with your race car. And now, you will be able to get the insight to all the latest and hottest information direct out of the workshop.
Racing Scene
Shane is currently taking a break from the drivers seat but watch this space as plans develop for next season ...
Southern Track Links